What is ADAS?
ADAS stands for Advanced Driver Assistance Systems, now a regulatory part of any modern vehicle. These systems keep drivers safe allowing for Adaptive Cruise Control, Emergency Braking and more. As vehicles become more autonomous, ADAS will continue to advance.
Not only is ADAS a brilliant opportunity for workshops to offer the service, but it's also not going away.
Core Diagnostics are experts in ADAS, not only supporting and calibrating vehicles with the Core Remote but also selling state of the art ADAS equipment.
We will provide the set up and training to ensure that your staff can complete calibrations to a high-standard.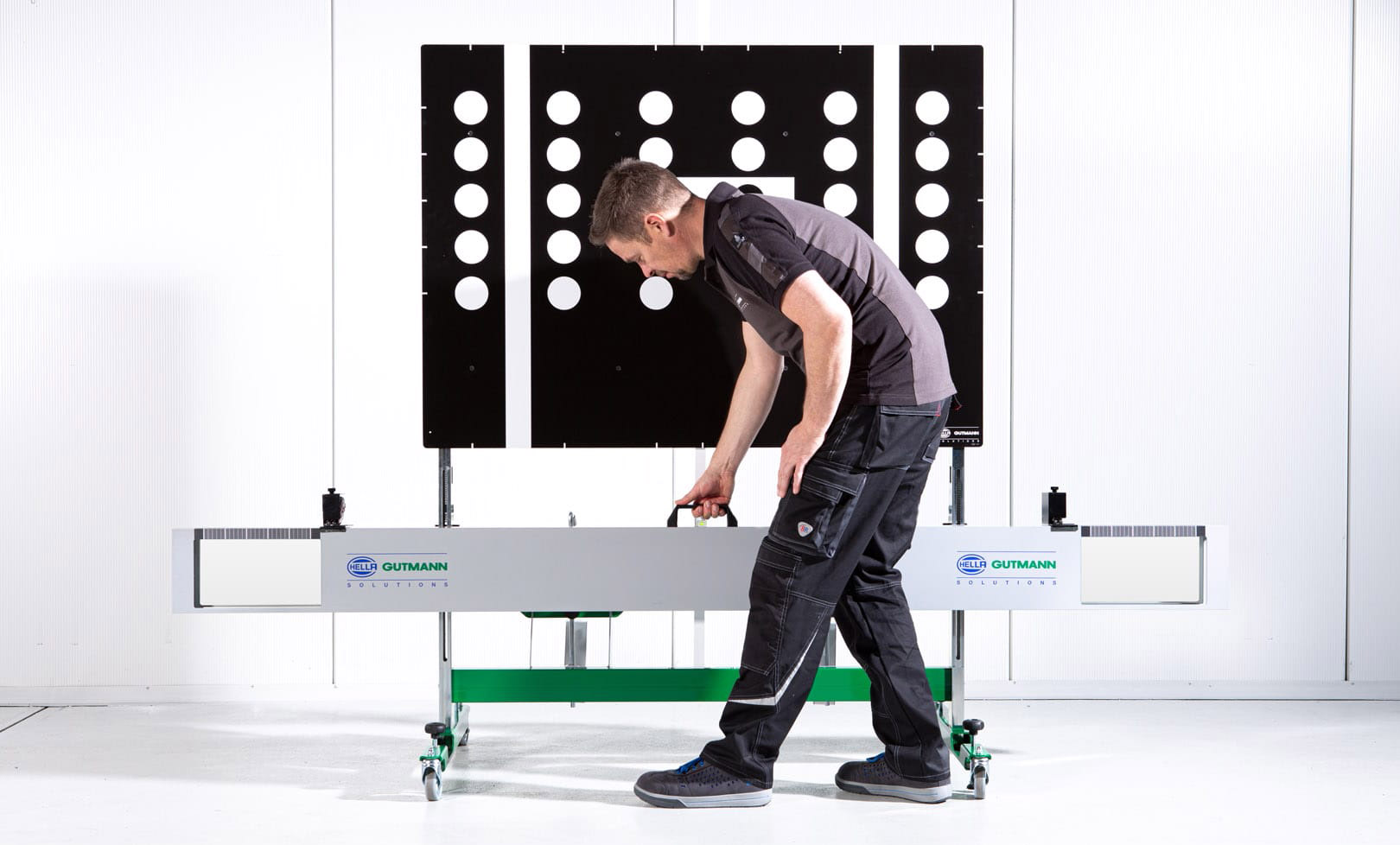 What can we help you with?